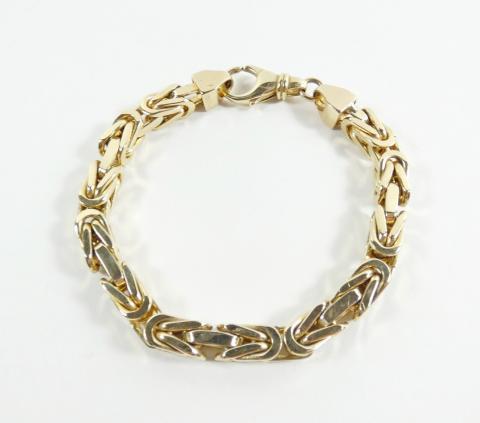 2000 Sylvan Super Sea Snapper boat, 40hp Honda outboard, trailer - appears the motor has power tilt, complete with keys.  NOTE: trailer has flat tire, probably requires flatbed.  TD Trust is attemp
(4) mid-1970's Ford LTD cars offered "as is", condition varies but most appear to require flatbed.  Each vehicle has ownership and keys.  VEHICLE ONE - 1977 LTD V.I.N.
Three engine blocks (one was labeled "new 400"), approximately 60 containers of assorted parts, windshields, axles, mufflers, bumpers, exhaust pipes, 6 transmissions, etc.